Rio 2016: Paralympic rowers Kathryn Ross and Gavin Bellis determined to win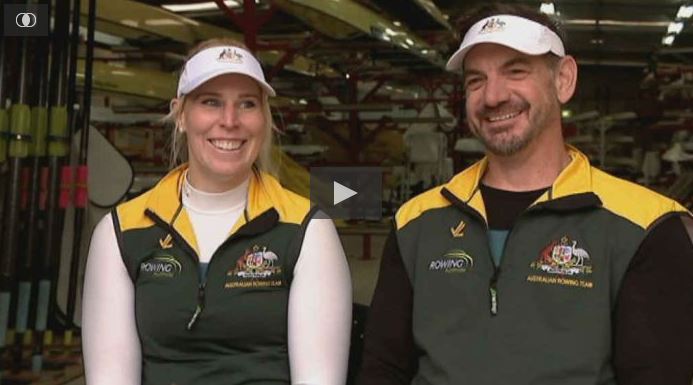 Fom the ABC..
'It doesn't mean your life is over'
Mr Bellis is living with a rare degenerative disease called Spinocerobellar Ataxia. It is a hereditary disease which blocks communication between the brain and the spinal chord, causing a loss of physical control.
Invariably it leads to life in a wheelchair; there is no cure and more often than not it is fatal.
The symptoms first appeared 12 years ago while he was serving in the army.
"I was going for a run around the airfield on the Solomon Islands and I took off and started running and ran ten metres and my legs hit each other, and I was on my hands and knees on the ground pokies free and couldn't work out what was going on," he said.
When he was diagnosed, he was medically discharged from the army.
"That was pretty hard for me to take," he told the ABC's 7.30 program.
To Read or See the full interview go to: http://www.abc.net.au/news/2016-07-19/paralympic-rowers-determined-to-win/7642080
The National Association wishes both all the best in Rio.